Why Are Our Products Unique?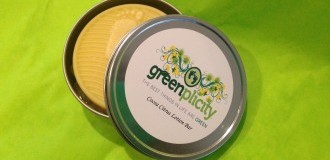 Food-Grade Ingredients
Greenplicity is made of food-grade ingredients featuring essentials oils and all-natural ingredients.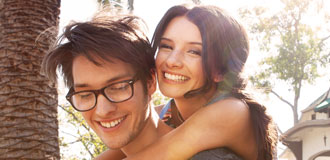 Food for the Skin
Your skin absorbs 60% of what you put on it, which is why we only use food grade ingredients.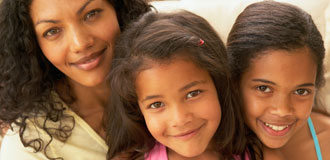 You Don't Have To Worry
Feel free to apply liberally from head to toe on your little ones' without concern that they are inadvertently eating the chemicals found in most lotions and antibacterial products.